Many sisters who used to flock the market to pick the best Rakhis will buy rakhi online this time. Rakshabandhan 2020 (or Rakhi) is just around the corner on 3rd August 2020. Rakshabandhan, this time is going to be different due to Covid-19. But good that we have multiple online rakhi stores that take care of on time delivery.
The most popular places to buy rakhi online have been Amazon and Flipkart. You might not however, always get what you are looking for when it come to Rakshabandhan.
Here we bring you the best alternatives to Amazon and Flipkart to buy rakhis across different categories.
Where to buy rakhi online?
We explored multiple websites and apps to buy Rakhi online across different categories – for bhai, bhaiya & bhabhi and kids. Here's a list of our favorites.
Flower Aura
Flower Aura is a popular flower and cake delivery service. They are running a special section dedicated to Rakhis. And a lot of options to choose from – just rakhis, rakhi combos, rakhis for kids, design categories.
They ship to 200+ cities on India. Want to send rakhis abroad? They ship to multiple countries as well.
IGP
IGP or the Indian Gifts Portal is a popular gifting website. They are also offering a great selection of rakhis. They present it quite nicely as well. They have options for rakhi hampers, rakhi sets and a wide variety of gifting options as well.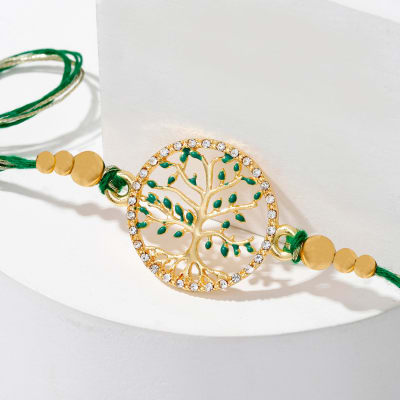 IGP also ships to a lot of other countries.
BigSmall
BigSmall is an unusual gifting site. If you are looking for the unique and quirky 'hatke' options, you'll find them here.
They have a lot of creative unusual rakhi options to choose from. So if you would like to surprise your brother with something interesting, go for this site.
Ferns n Petals
Ferns n Petals is again a well known gifting site. They offer a wide rakhi collection as well. Yo can combine the rakhis with plants, cakes, mugs, photo frames, cushions and more. They also have an unusual rakhi section that is more or less similar to the one on Big Small.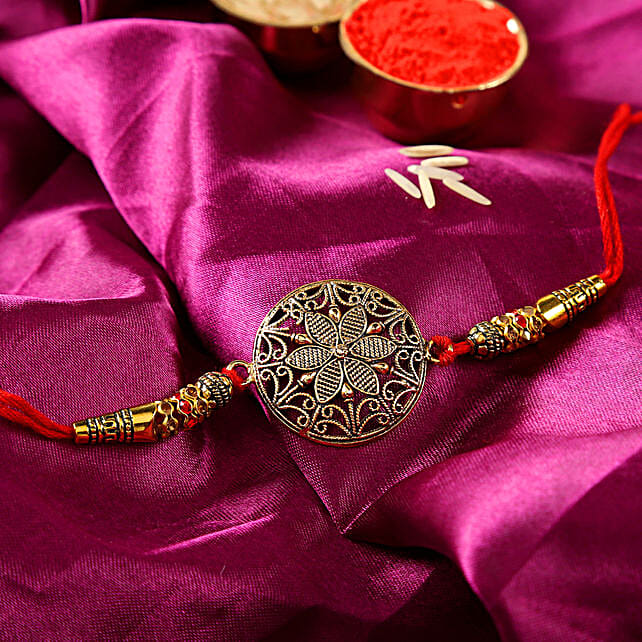 Fab India
Fab India does not need any introduction. Fab India is a well know store for Indian traditional. They also have a Rakhi section on their website. Their collection however is not really for meant for brothers who prefer fancy stuff.
They have a simple yet elegant collection that many people may prefer. So if you have brothers you like to keep it simple, do check them out.
By when should I buy rakhi online?
It's important to know by when should you complete your order to get on time delivery. To make sure your Rakhi reaches your brother(s) well in time, order at least 7 – 10 days before the Rakhi date. Rakhi in 2020 is falling on 3rd of August, so you should complete the purchase by 26th of July to be on the safe side.
If buying later, make sure you check the tentative delivery date. Many apps and websites will provide you an estimated time of delivery. A lot more people will prefer to buy rakhi online this year, so just try to order as soon as you can.
We hope this guide to online rakhi selection was useful. Don't forget to share and help all sisters make their Rakshabandhan great.